BARB WIRE
Sa, 22.09. | 20:30
METRO Historisch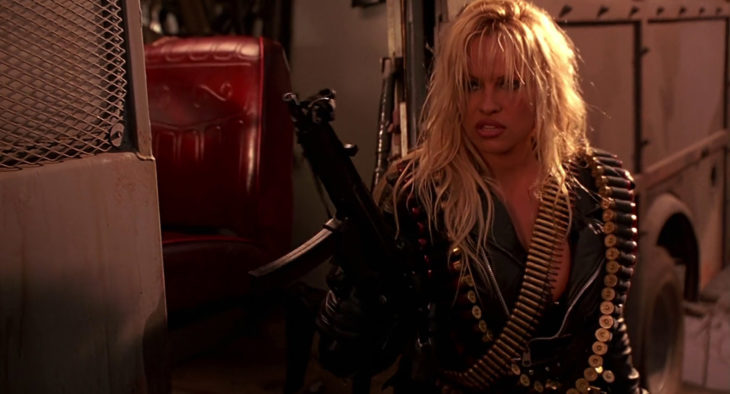 When it first ran in movie theaters it was ridiculed, today the iconic neo-noir post-apocalyptic movie proves itself to be prophetic: in 2017 the USA is controlled by a fascist regime that plunged the country into a second civil war. Part-time headhunter Barb Wire owns a nightclub in Steel Harbor, the last free city. She fights, shoots, and usually stands entirely for herself; but when the Congress' army lays waste to her bar she goes to war with the fascists. BARB WIRE is a loud, riotous, wild CASABLANCA-remake, and ultimately proof that the 90s were actually pretty cool.
With support from Filmarchivs Austria and in cooperation with Harvard Film Archive.
In attendance of Udo Kier.
When and where?
Sa, 22.09. | 20:30
METRO Historisch
Single Tickets
Ticketpackage BARB WIRE + Salon Kitty Revue