FANTASTIC SHORTS COMPETITION CHAPTER II
Su, 23.09. | 18:30
METRO Pleskow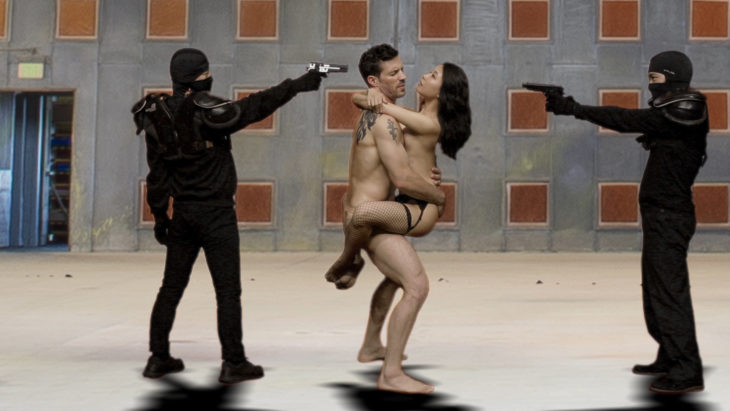 Many dangers lurk in the internet, but also a lot of fun and games, sex and high spirits! A few highs never hurt anyone, and everyone wants to take a step back; only mermaids can sometimes cost you life and limb. Girls on Tinder aren't always a great fit, but that doesn't matter, the next month is sure to come. Every morning an overdose: she kills him, he kills her – mostly he does though. Yet we found two women, not bad! All these emotions aren't easy to handle when even the double snake penis can't win over the heart of the lover. Sometimes you just have to take a deep breath.
PROGRAM
1. DISTORTION
R: Grégory Papinutto | FR 2017 | 24′
2. THE NIXIE
R: Julia Bui Ngoc, Mai Bui Ngoc | PL 2018 | 19′
3. THE GIRL IN THE SNOW
R: Dennis Ledergerber | CH 2017 | 7′
4. LIKE EVERY MORNINGS
R: Cédric Dupuis | FR 2018 | 18′
5. CRYING FREE SEX
R: Tomohiko Iwasaki | JP 2018 | 15′
When and where?
Su, 23.09. | 18:30
METRO Pleskow